Get your Pre-License and Continuing Education here. Advance Academy is the school of record for the following online CE classes.  Note that you take your final exam and get your certificate from Advance Academy locally (or we mail it to you).
Advance Academy has partnered with The CE shop to offer online CE classes.  Courses are administered completely through the CE shop and you will receive a certificate directly from them.
Click here for a list of classes and to sign up.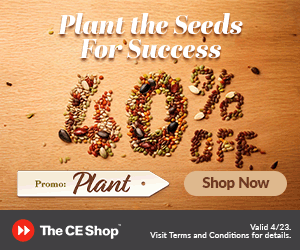 Advance Academy is partnered with Career WebSchool to offer online real estate and appraisal courses.
SAVE 10%  – Click on the following links to access the courses through our website for Career WebSchool.
Sales Pre-license Courses
Broker Pre-license Courses
Continuing Education
It is important that you see the "Advance Academy" banner on the top of the page to receive your discount.